NEW
DC Chem 10 Pro
Auto -Pilot Your Vacuum Path
Zero lag, direct control of pump speed to achieve precise vacuum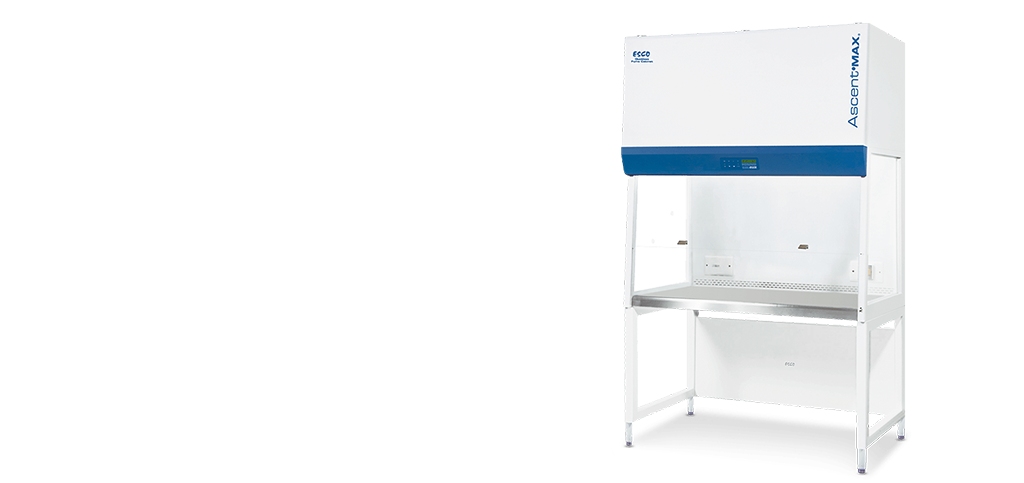 Ducted & Ductless
FUME HOODS
Superior Containment
And Performance
Complies with ASHRAE 110 and EN 14175 standards.
Award Winning
Alligator 200
Diaphragm Liquid Pump
Time saving, Easy to use, space-saving, and safe.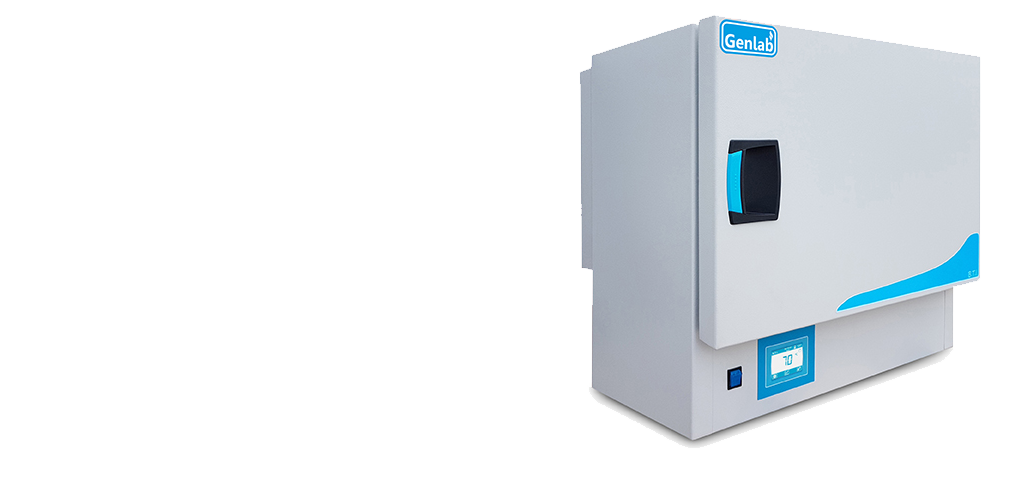 GENLAB
Incubators
Multi-Purpose Incubators
Highly Efficient, Reliable and Cost Effective
This Months
Special Offers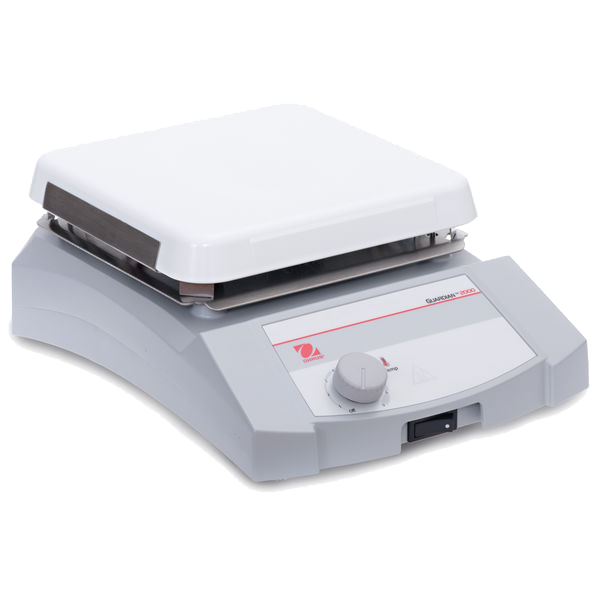 Dependable OHAUS Guardian 2000? Hotplates and Stirrers are ideal for education and other lab environments that require affordable. everyday fast heating and reliable stirring up to 15L.